Business Storage
Our customers enjoy proven solutions, leading technology, cost saving storage options and most importantly a vendor with the highest of service and ethics standards. Businesses that choose the professionals at StorageMax can select from a comprehensive list of services designed to reduce the monthly costs of storing, managing, accessing and ultimately destroying information assets.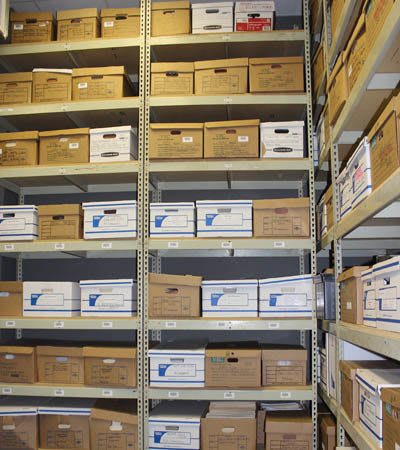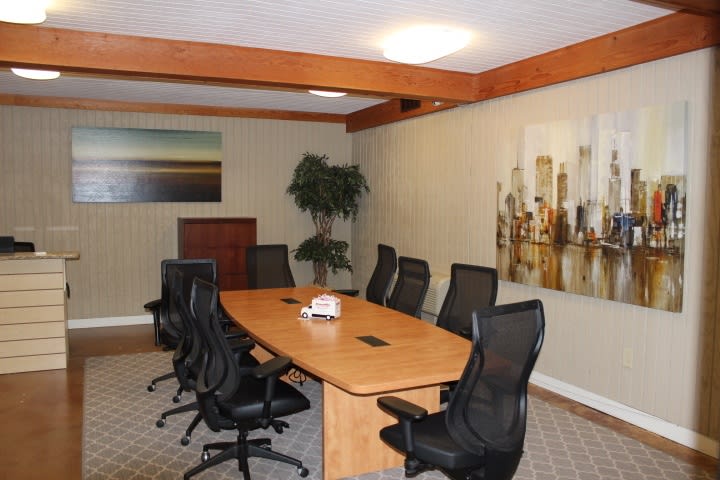 Our customers use our services for protecting:
Business Records
Legal Client/Matter Files & Exhibits
Patient Charts & Health Information
Tapes, Cartridges, CDs, Film & Fiche
Trust Records, Wills, and Other Personal Information
Production Materials, Brochures & Business Forms
Digital Documents, Photos, Images, Email and Web Content
Learn More
At every StorageMax location, you should expect the same level of care and commitment, the same clean and secure facilities and the same proven operating procedures. We take our responsibilities to our customers and the industry very seriously and hold ourselves accountable to treat others as we would expect to be treated.